Professional courteous Service
Best Auto Repair & Maintenance Service.
Great service for great customers. It's a win/win business!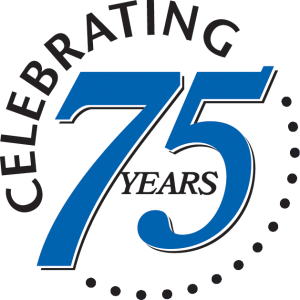 "I called Dearborn Auto Electric because my car wouldn't move. It was stuck in The middle of the street. They came out within 30 minutes. My axle broke, I had to have the car towed to the shop. They ordered my car parts that day. The parts came in the following day. And, they fixed my car that day. I would recommend them to anyone."
"My service was excellent. It was taken in and diagnosed very quickly and the results of what they did have made my car run the best its ran in at least a year. They promised and delivered exactly what they said they would. I couldn't be any happier with Dearborn Auto Electric."
happy clients
testimonials
What our clients says about us
My repair was done well and fairly quickly. This has been my go-to auto repair shop for several decades and a few vehicles. Very reliable and reputable service.